Printing & Designing Solutions In Ilford London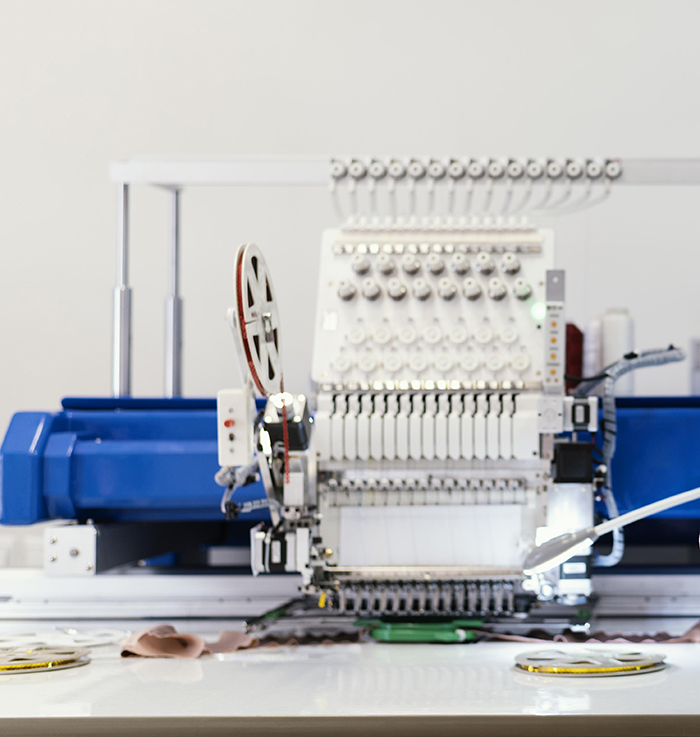 We offer the complete
Printing & Packaging Solutions
for delivery all over the UK and EU.
We are based in Ilford Redbridge area – we stock a massive collection of garments, bags and much more ready to be personalised with your company or school or personal logo. Now you can have custom made t shirts with fast delivery all over the UK
What ever your business size or even for personal use we offer the complete service for quality printing and embroidery service.
ALL - T SHIRT PRINTING – MUGS – POLO - HOODIES – BANNER We had our leavers hoodies printed from them and I must say we were very happy with the price and quality of service. Everything from the visual design phase to delivery was easy and seamless without any issues. We would defiantly recommend.
I recently had a batch of t-shirts printed by the team at CUSTOM MADE T SHIRTS and I have to say, I was blown away by their professionalism and dedication to quality. From start to finish, they worked closely with me to ensure that my vision was brought to life on each and every shirt. The attention to detail was impressive, and the final result exceeded my expectations. I highly recommend their services to anyone looking for top-notch printing services in Ilford! Thanks guys..!
I needed a batch of polo shirts printed for my company's annual team-building event, and let me tell you, this Ilford based printing company knocked it out of the park! Not only were the shirts of the highest quality, but the team's ability to turn my design into reality was nothing short of magic. When we all put on the shirts, we felt like superheroes - ready to conquer any challenge! I cannot recommend this ite enough - they truly are the caped crusaders of printing!
When it comes to printing services in Ilford, there is simply no better option than this company. I recently had them print a batch of tote bags for a charity event, and the results were exceptional. The bags were sturdy, the printing was sharp and clear, and the team was a pleasure to work with. From start to finish, the process was seamless, and the final product was exactly what we had envisioned. If you're in need of high-quality printing services, look no further. They have such a massive collection of tote bags to choose from
As a first-time customer of custom made t shirts website, I wasn't sure what to expect. However, from the moment I contacted their team, I knew I was in good hands. They walked me through the entire process, explaining each step in detail and answering all of my questions along the way. When the batch of t-shirts I ordered arrived, I was impressed by the level of quality and attention to detail. I learned a lot about the printing process from working with them and they are also local in Ilford Redbridge, and I would definitely recommend them to anyone looking for reliable, knowledgeable printing services in Ilford.
This company has been my go-to for all of my printing needs for years. They recently printed a batch of polo shirts for my building company, and as always, the quality of their work was exceptional. What sets them apart, however, is the level of customer service they provide. The team goes above and beyond to ensure that I'm satisfied with the final product, and they always deliver on time. I trust them with all of my printing needs, and I would highly recommend their services to anyone in the Ilford area.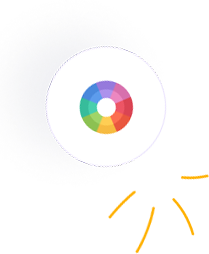 Product Custom Clothing and accessories
We offer almost 3000 plus products in stock in our collection to chose from ready to be personalised with your logo either via printing or embroidery